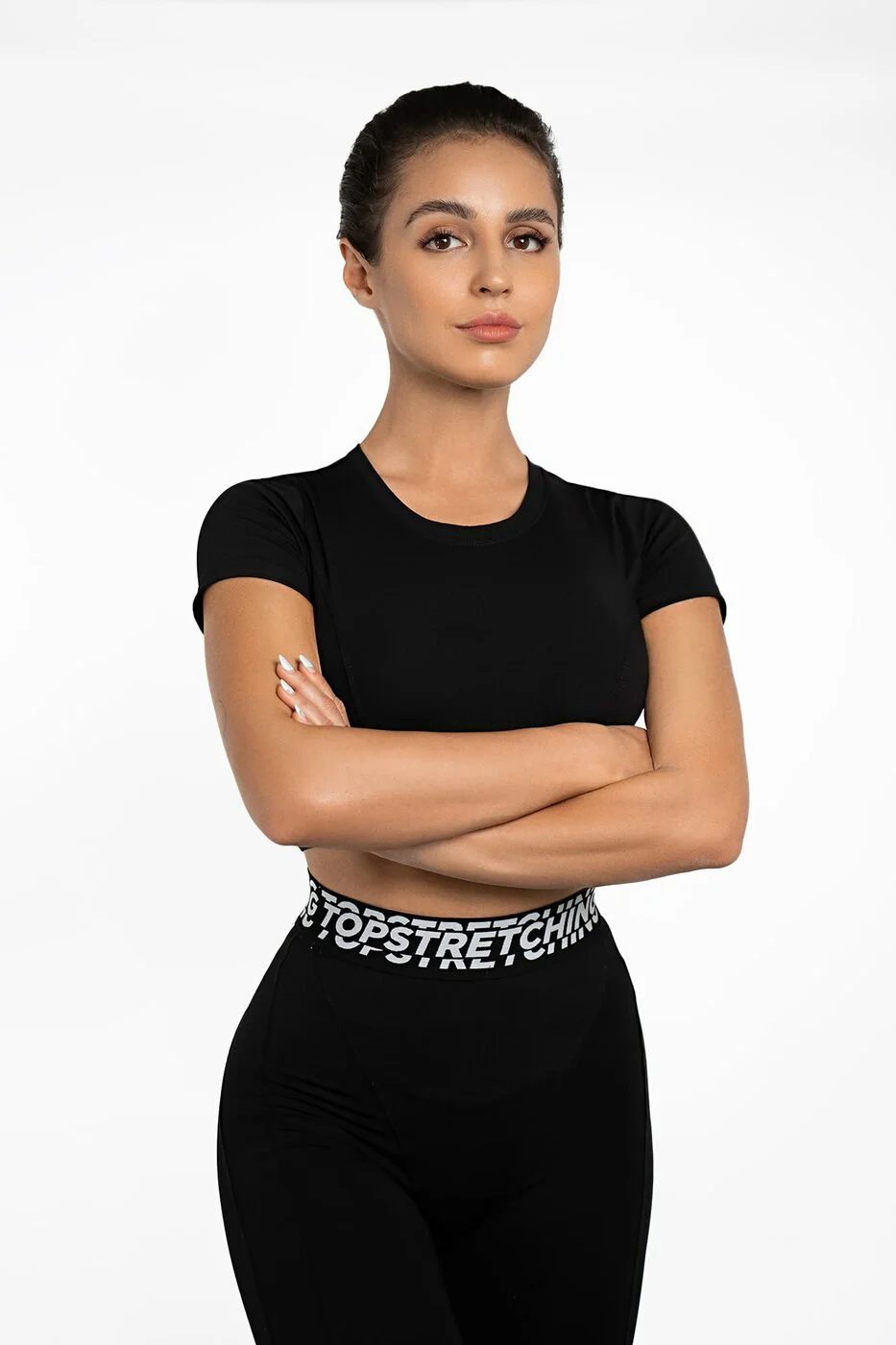 CLASSES: TRX, TOPBODY, AEROSTRETCHING®️, STRETCHING @sasha.blaze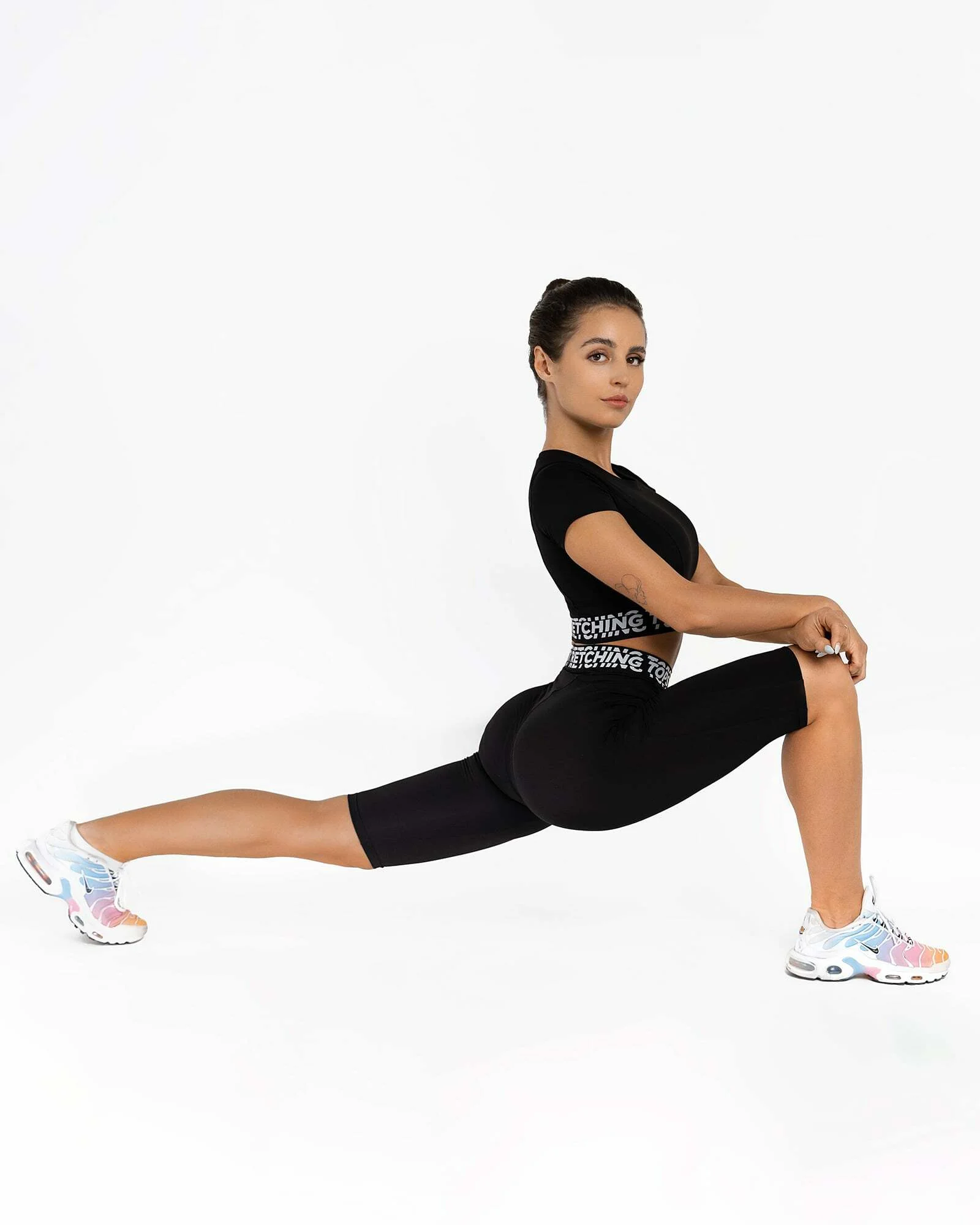 EDUCATION
▫️ Certificate of the Kiev fitness school of instructors "Masters"
ACHIEMENTS
▫️ Certified coach in Aerostretching
▫️ Well-experienced in physiology, anatomy and dietology
▫️ Fitness methodology
▫️ Author of Online Courses TOPSTRETCHING®app
EXPERIENCE
▫️ 3 years
ABOUT ME
▫️ following healthy lifestyle
▫️ cooking is my obsession, i know around 100 recipes of healthy dishes
▫️ modeling & photographyI love my job and being a trainer in TOPSTRETCHING.
"It is an amazing feeling when you see clients reach their goals. Growing together, get better together."
— ALEXANDRA
If you need dating advice or want to get Lori's book on meeting and dating athletic women, here is the Amazon Link: How To Meet, Date and Seduce Athletic Women: Meet, Date, Seduce Female Bodybuilders- Fitness Models- Female Wrestlers & Divas, MMS Fighters, Bikini Competitors, Any Athletic Woman!