Ronda Rousey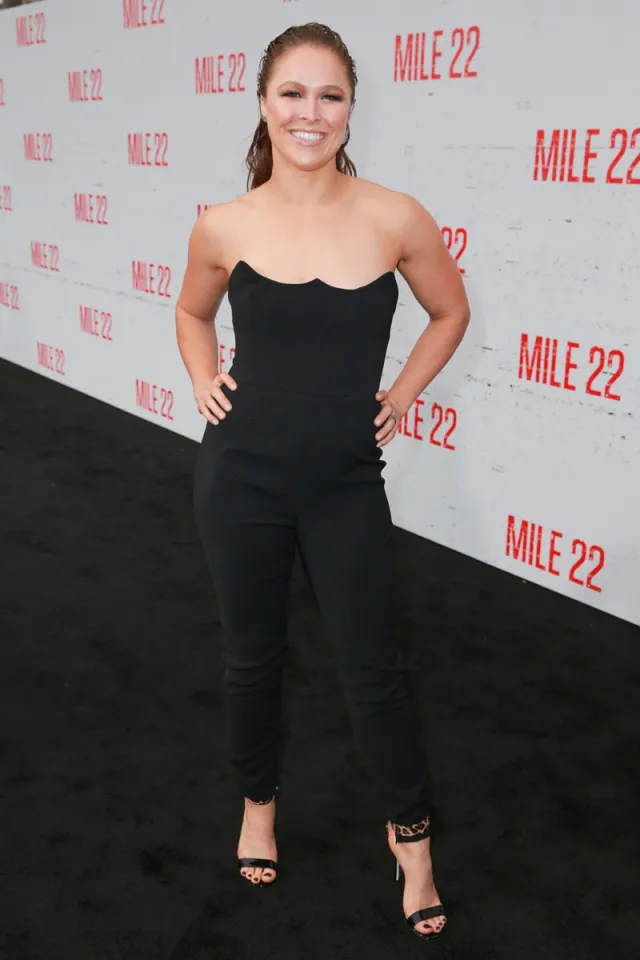 UFL and WWE fighter Ronda Rousey shared her training secrets with StyleCaster. "My favorite workout is hitting mitts. My coach puts mitts on his hands, and my hands are in gloves. He holds different postures or targets for me to hit with knees, elbows, and punches in an order and sequence he thinks will teach me timing and accuracy, while challenging my stability and balance. I train at Glendale Fighting Club."2
Holly Holm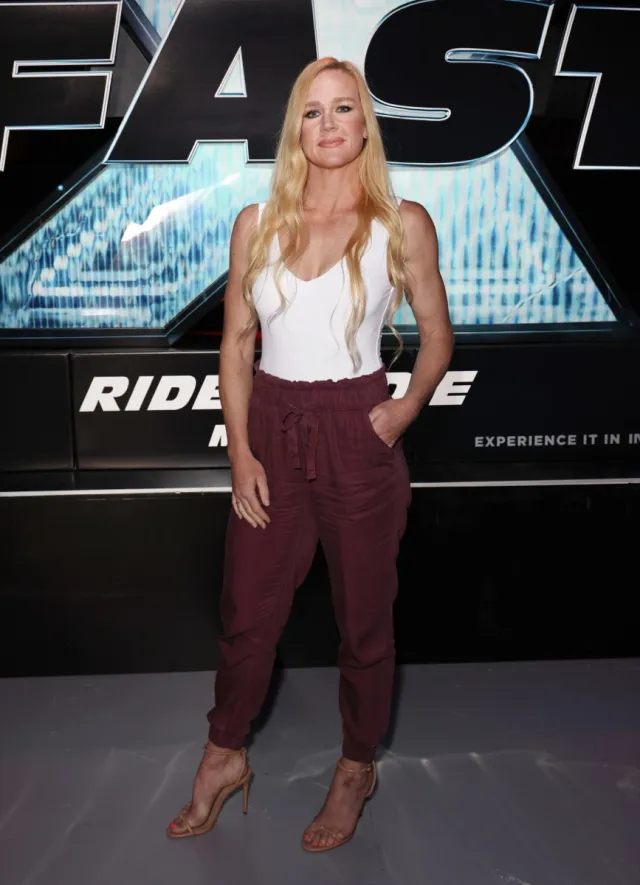 Holly Holm has an amazing upper body. She shared her secrets in an interview with Muscle and Fitness. "I do some strength training but most of what I do as far as arms is bodyweight. I'll do pull-ups, pushups and dips. Of course with fighting, we're constantly using our arms punching. In the clench you're wrestling around with other people so they're constantly being worked. I don't ever use really heavy weights with my arms."3
Paige VanZant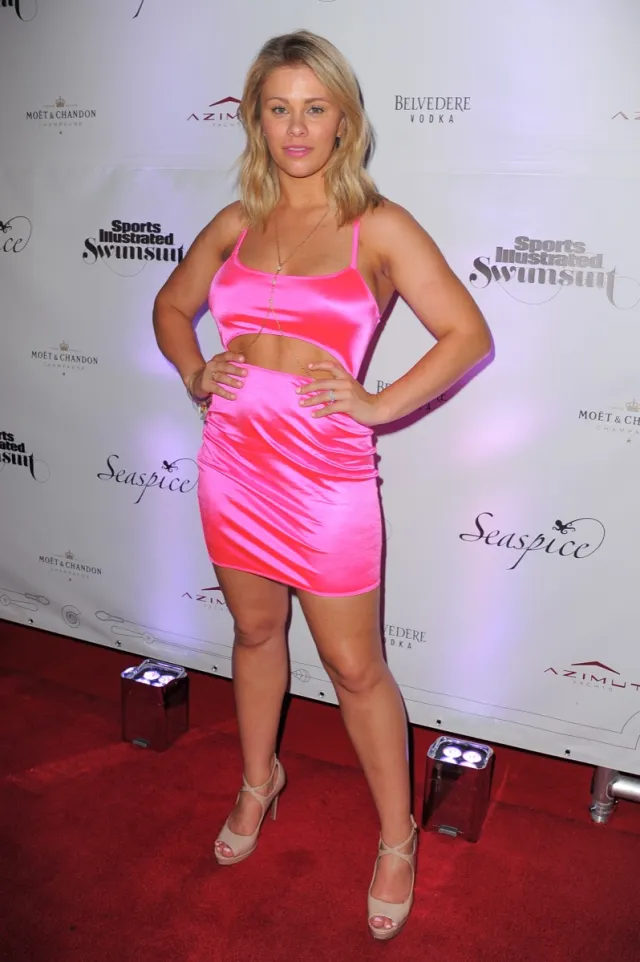 Paige VanZant shared her secrets for success in an interview with Women Fitness. "To be successful and MMA you have to absolutely love it. And know that if fighting is in your heart that means it's already a part of you. It runs through your veins. Being a female and a male dominated sport can be very hard. The biggest lessons that I have learned throughout my years in fighting is, know your worth, listen to your gut feeling and never let anybody tell you what you can or cannot do."4
Ariane Lipski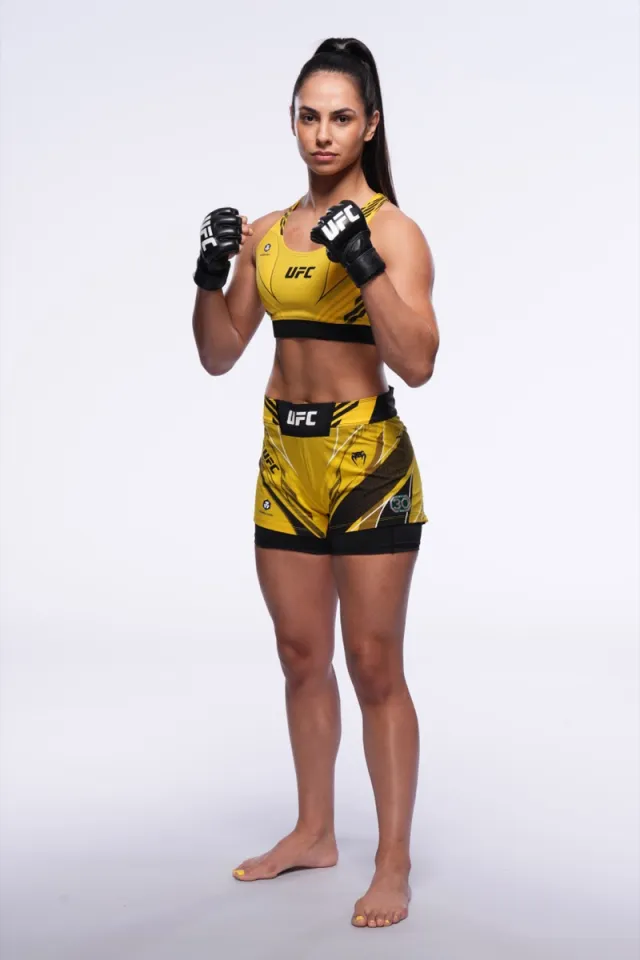 UFC's Ariane Lipski wants to inspire other people, and talked about this with UFC.com. "I feel I have a responsibility to the next generation, to the future fighters and women who get inspired by me," she said. "I'm also representing the women who came before me. I'm very happy. It just gives me more motivation to go there and give it all I've got."5
Casey Murphy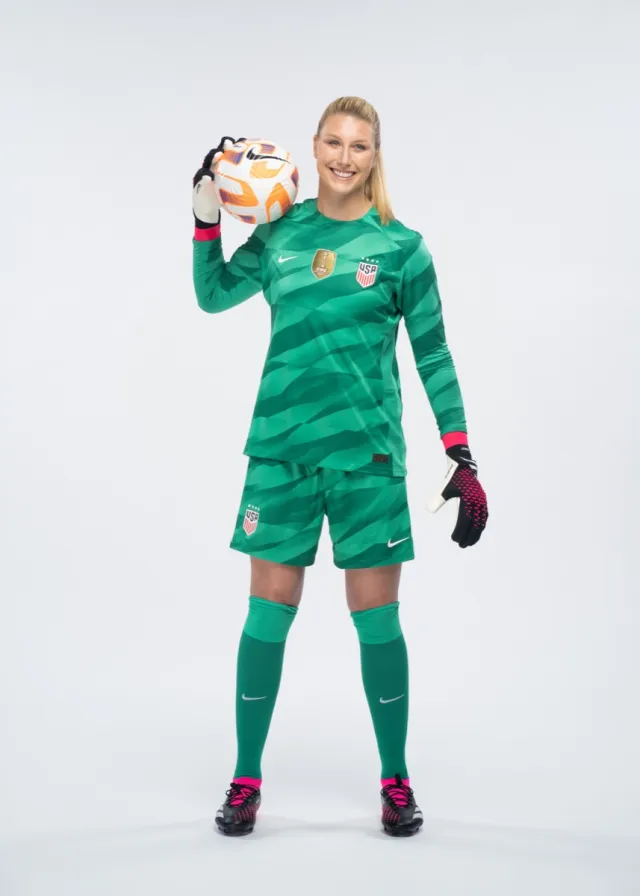 After joining the North Carolina Courage in 2021, Casey Murphy talked about her approach to soccer with CourageCountry.com. "I've learned a lot like each team plays a different style of soccer. So, it's adapting to how they play so you can best serve the team. I've just learned you have to remember what you're good at, and bring that but also be able to adjust so that you can fit into how your team plays best. So it's just learning how you fit into the Courage way of playing."6
Christen Press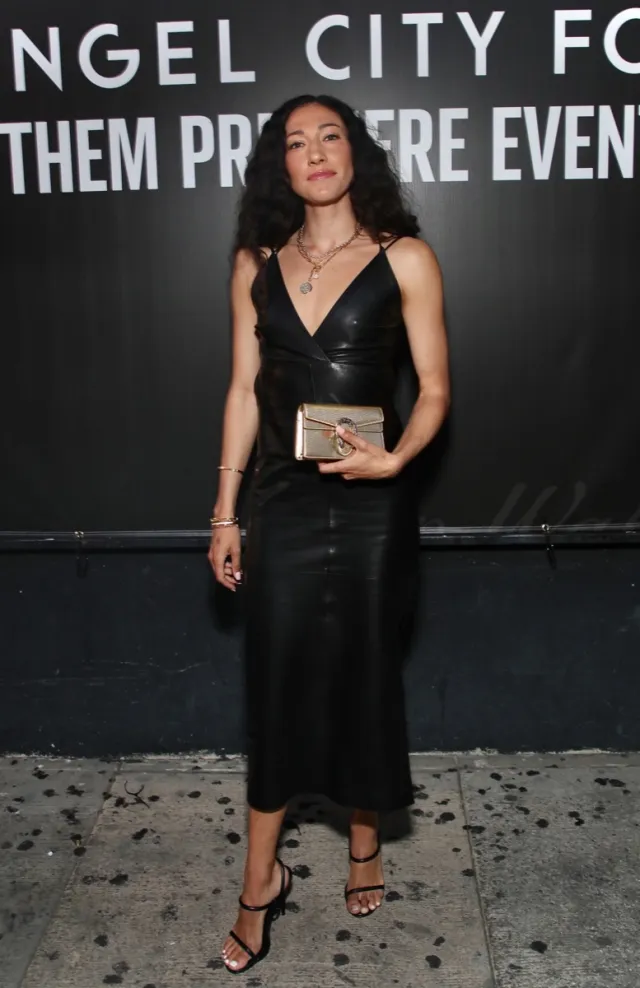 Soccer player, Christen Press, opened up about her workouts with POPSugar in 2016. She says that she's a big fan of yoga. "I really do believe that it's more than exercise," Press explained. "It's a medication. I really feel grounded and stable when I do it. It's helpful to get rid of a lot of the pressure before games.
Emily Sonnett
In 2017, Emily Sonnett talked about playing professional soccer in an interview with Equalizer Soccer. "I think in every job, in every workplace, there is pressure to compete and to perform. If anything, it's good pressure. It's pushing you to be better, it's pushing me to really grind down on what I need to be doing better: Is it consistency? Is it technical ability? What is it? It really makes you look at your craft and what you're doing to then try to make it that much better."
Crystal Dunn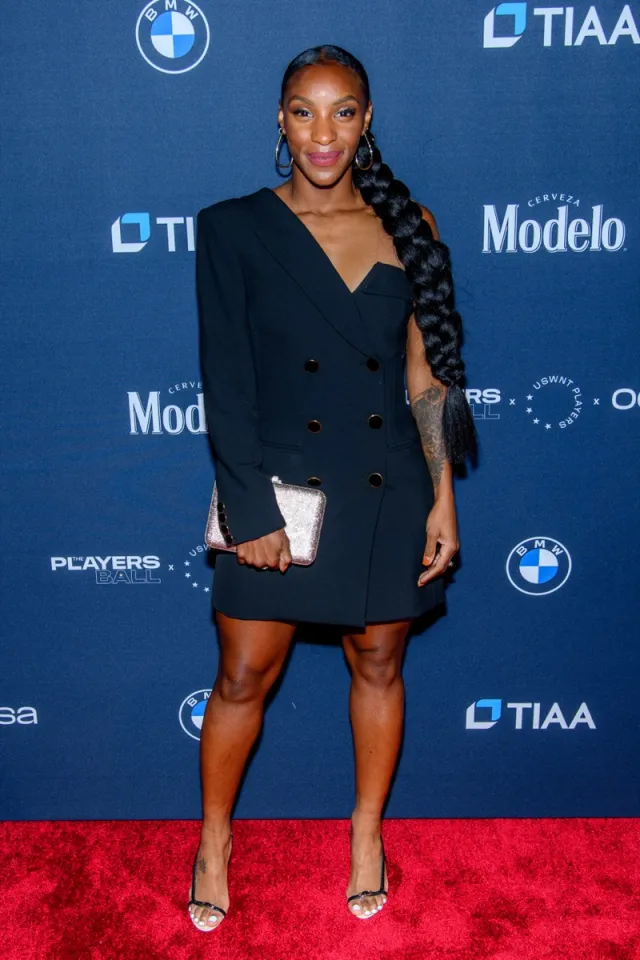 In a 2019 interview with POPSugar, Crystal Dunn opened up about how things have changed for her since her last World Cup. She says that she's a lot less uptight now. "I was so uptight about everything. I'm a totally different player than I was four years ago. I take things as they come now. I try not to take everything so seriously, so harshly."
Rose Lavelle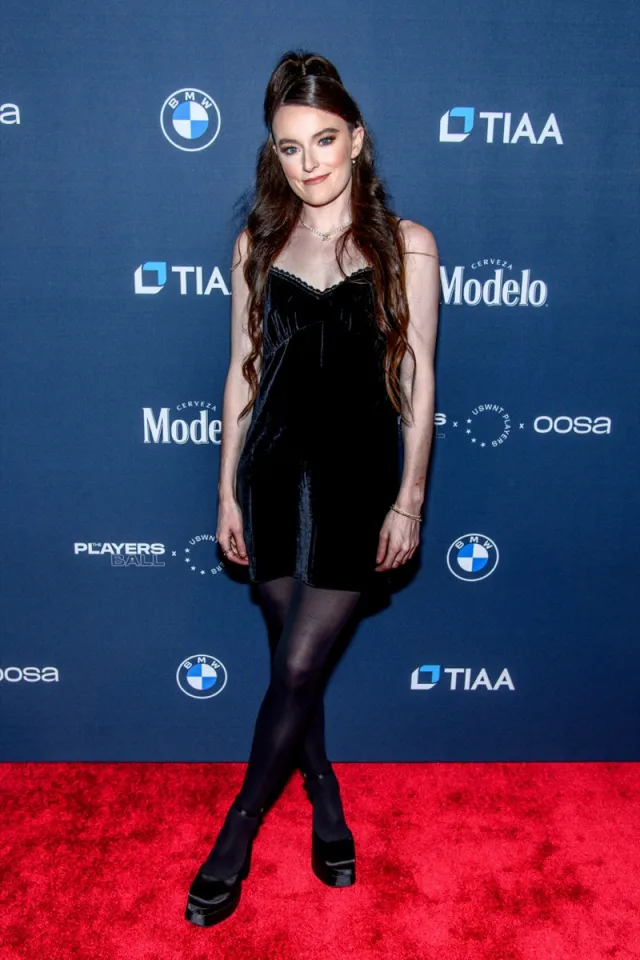 Rose Lavelle opened up about how she approaches soccer in an interview with The Athletic. "Honestly, it's just a feeling, not a thought," Lavelle says. "I'm not thinking in that moment. When I'm playing my best, I'm free flowing. I'm just doing what I feel is on, finding the space naturally."
Lynn Williams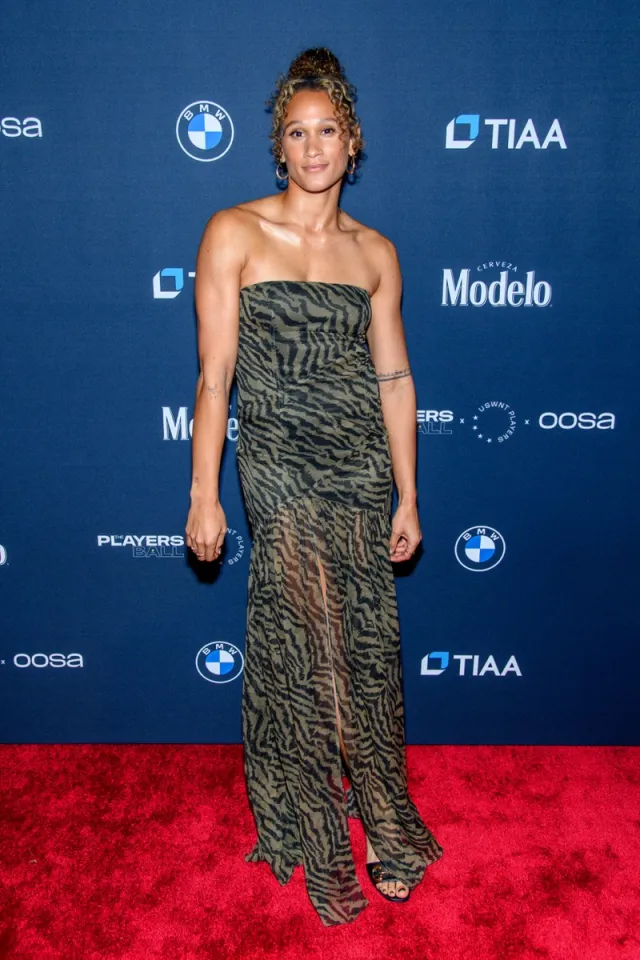 Soccer player, Lynn Williams, talked about her training process with Sports Business Journal. "We get our GPS numbers all the time—every week, every day, it's in a binder if you want to look at the meters you're covering, your speeds, all of it is there. I look at it regularly. We talk about it all the time with our sport scientist, Mike Young, and there was one time he was like, 'I clocked you out like a 36-something, but you consistently hit 33. But your speed in a game is comparable to the elite men.' I never really thought about it [except to say], 'OK, yeah, that's really cool, whatever.' And then when I saw the times posted [by Bleacher Report], I was like, 'Oh, I guess that is true. But also, men, come on, work harder. If you can run a faster speed, then go do it.'"
Want to meet and date athletic women?
Meet & Date Athletic Women!!!
Click this Link!!! https://www.amazon.com/Meet-Date-Seduce-Athletic-Women/dp/1973366657
---